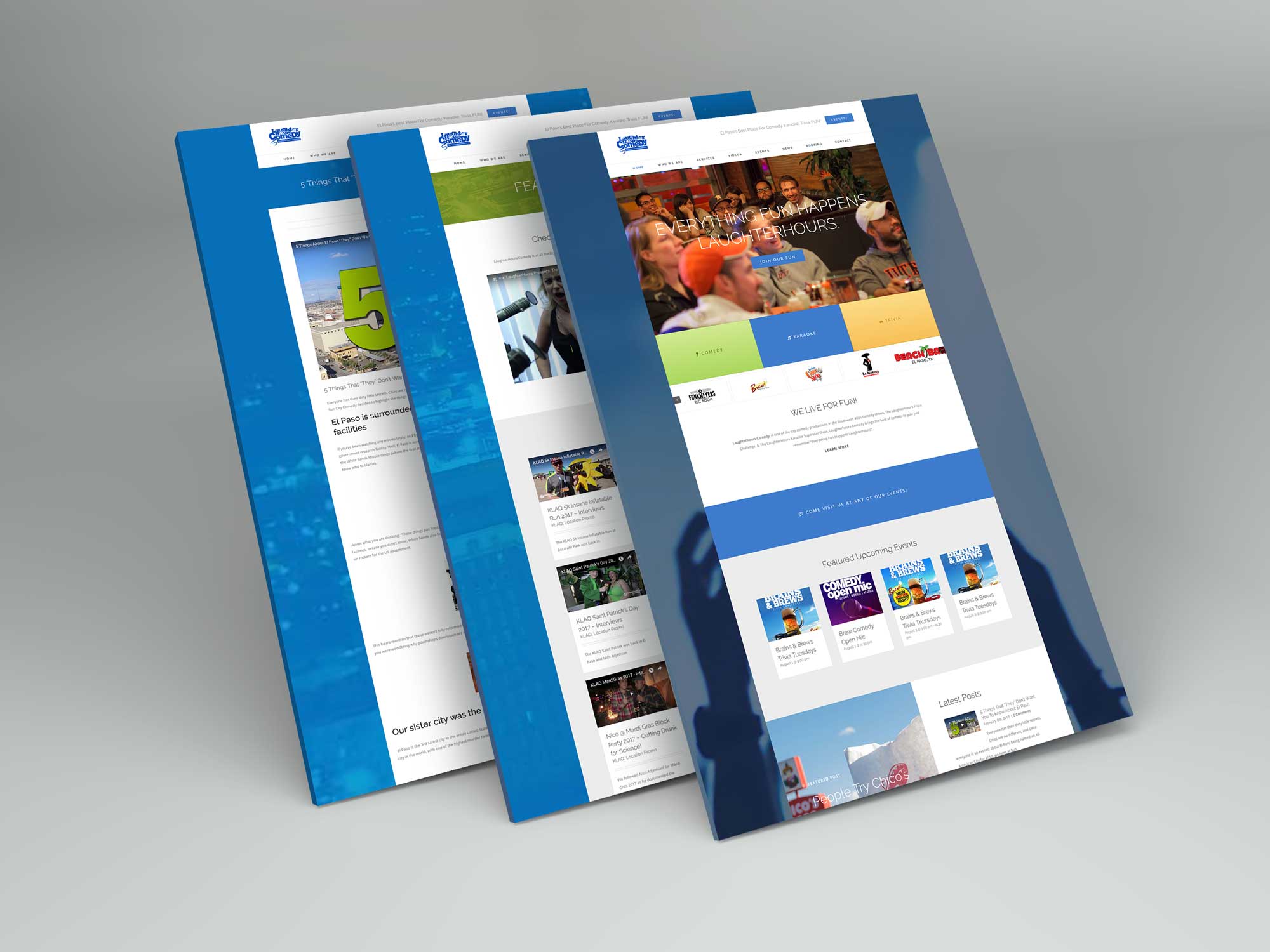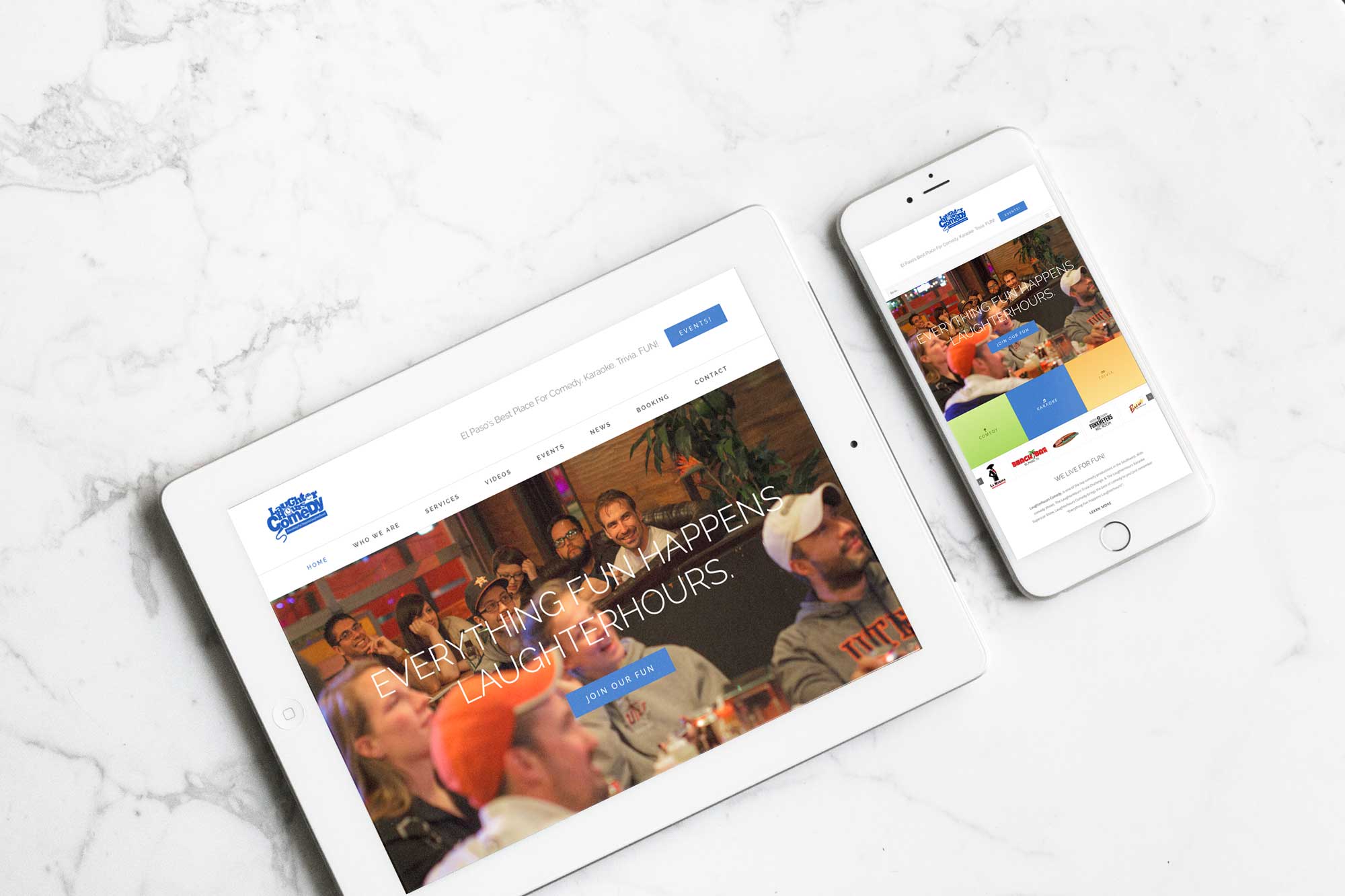 A Bit About Us

Our team was started by creative people connected by a shared interest in visual artistry. Our clients know that all we need is a basic idea and we can run with it in many different creative directions.
We are a determined team ready to take on any project and give our clients the work they deserve. Our determination has helped us launch some of the best and most affordable marketing campaigns.
Our team is composed of  several standup comedians, and comedy writers with years of experience, that know how to use humor to market your product or business the right way.
Meet The Team
Meet Your New Best Friends, Our Humor & Marketing Gurus.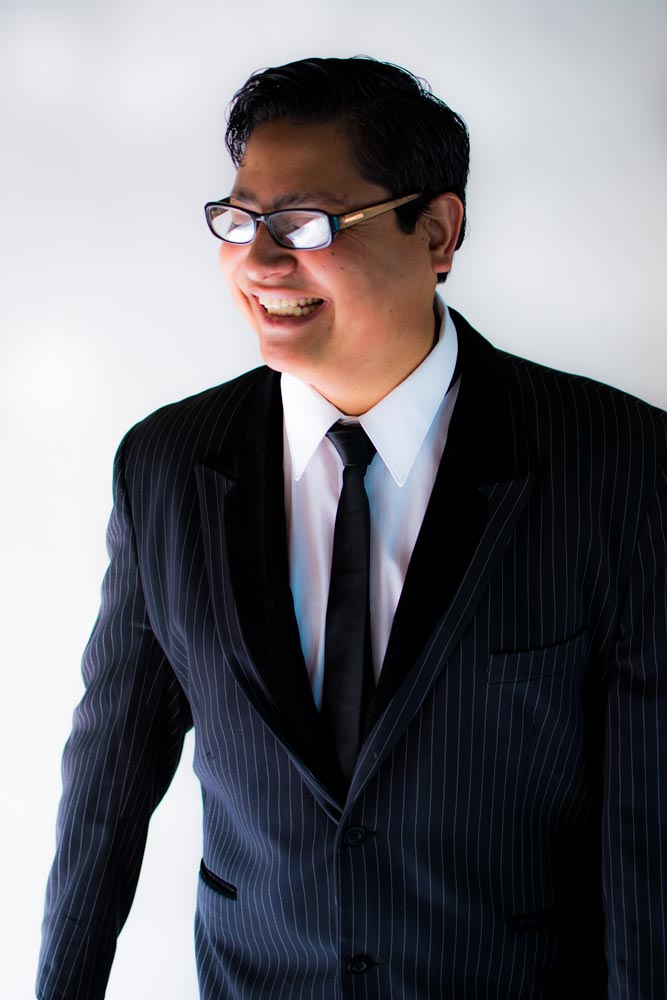 GIBBS SAAD
Creative Director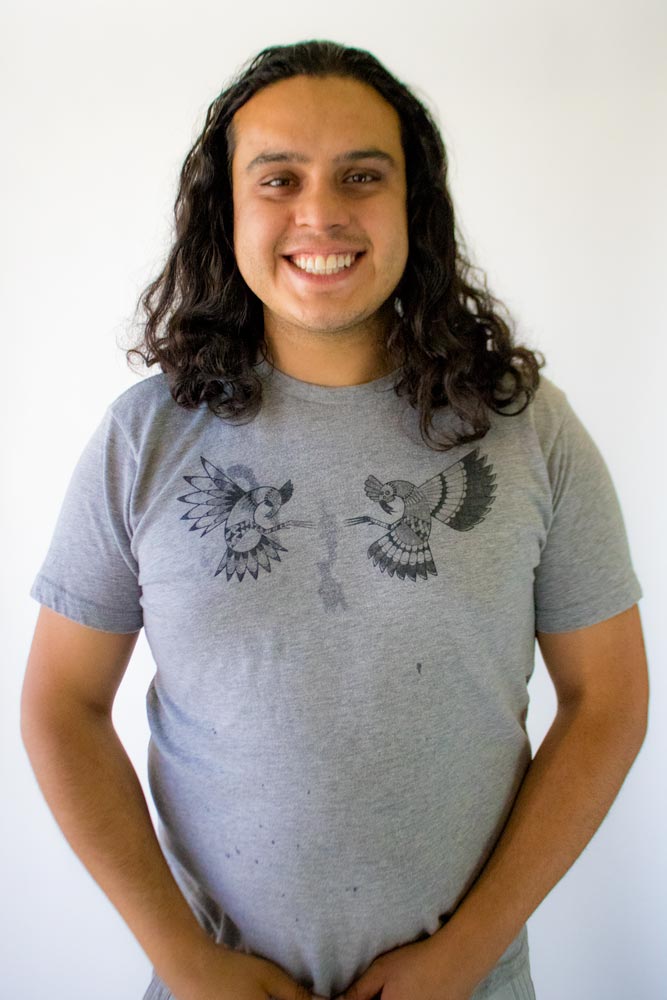 ORLANDO CORDOVA
Media Director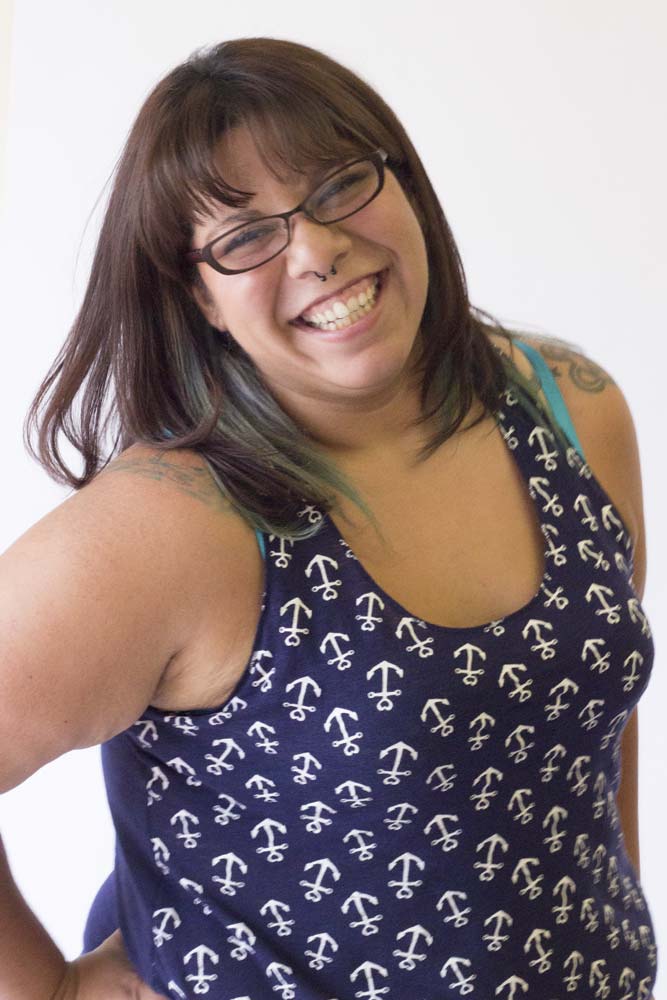 NOELE ACEVES
Managing Director
Our Work
Our Talent Is In Demand Across The Southwest & We Are Ready To Deliver.


Ready to Talk?
DO YOU HAVE A BIG IDEA WE CAN HELP WITH?