Mixing Photography & Design to Modernize Your Brand.
El Agave Restaurant Bar was recently acquired by a new group of owners and it needed an update to their menu, a digital menu and website, and general advertising materials. With great food and lunch specials they have what they need to become a good restaurant, but without the proper marketing, branding, and photography, such a great venue would go unnoticed.
LHC Marketing was tasked with creating a whole new website, menu, and marketing campaign. From creating the advertising and setting up the photo shoot for the food items, LHC Marketing, was there to fill the client's needs.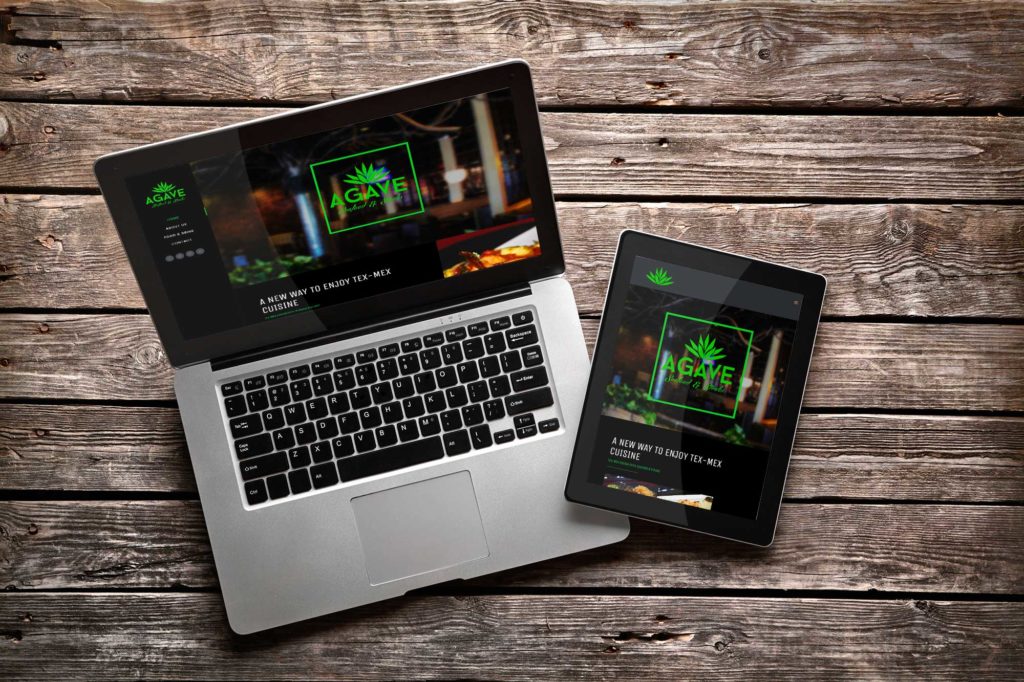 Product Photography Samples
The Right Skills For The Job.
With our staff of professional photographers, graphic artists, and visual designers, LHC Marketing created a whole marketing campaign in just 5 days. including one day for shooting the food items. Edited, branded and printed.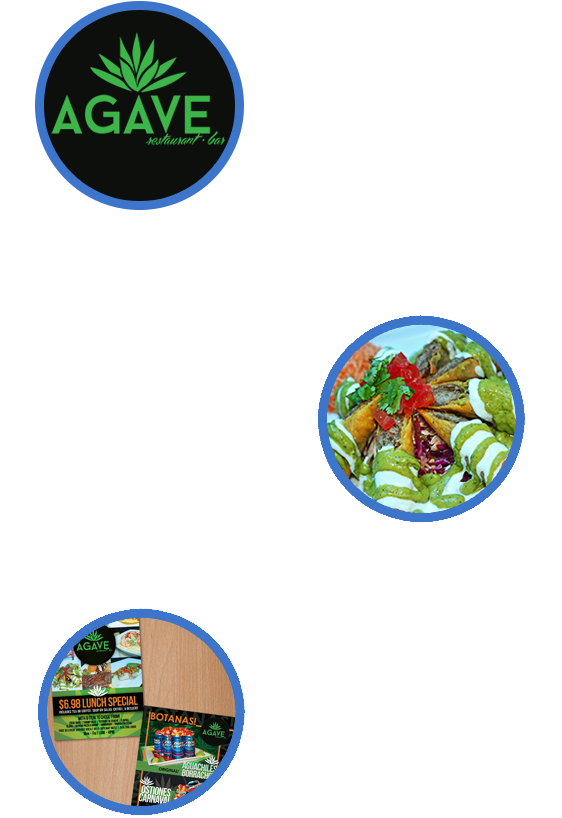 Initial Meeting
All required parameters and information regarding the nature of the campaing were collected from the client. Past advertising samples collected & reviewed. Any relevant information and media was provided by the client. The logo had been created beforehand and provided by a independent designer. Unfortunately client could not provide a high resolution logo image so our team created a vector image from scratch to ensure all materials had a high resolution professional quality look.
Drafts & Revisions
All Photography was done and sent to client for revision within 48 hours. Graphics and Print advertising Proofs were sent within 48 hours of customer approval of all photographs.
Final Delivery
All final products were delivered digitally in high resolution to customer via email and Google drive links and printed items were delivered depending on printing specifications (Quantity, delivery time, deliver costs, etc.).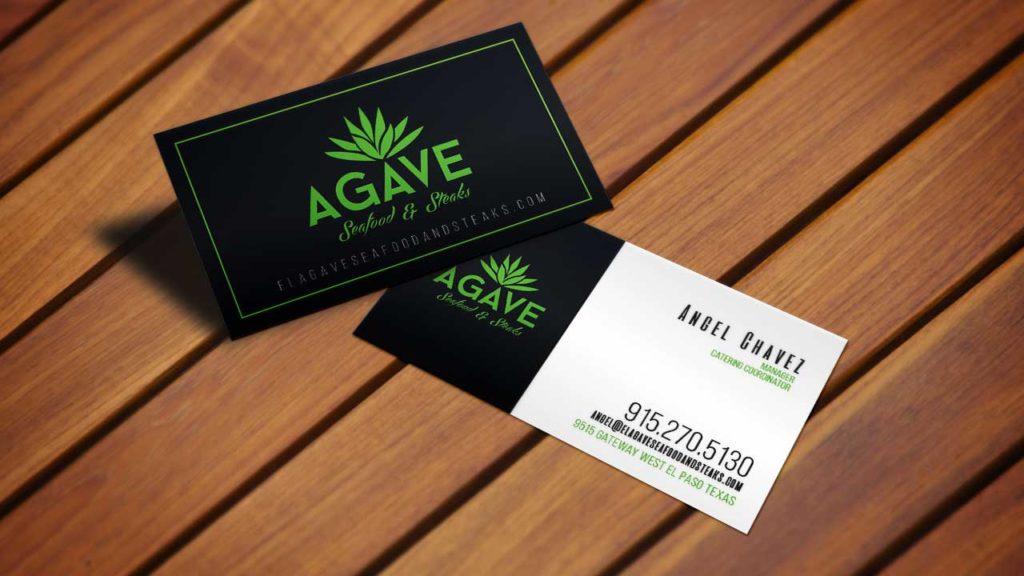 Excellent Results
LHC Marketing will work on a project until the customer is 100% satisfied with the product and goes above and beyond by offering additional products and services that may benefit the clients business  or  product. From websites to video commercials we offer everything you need to successfully market your business or product.