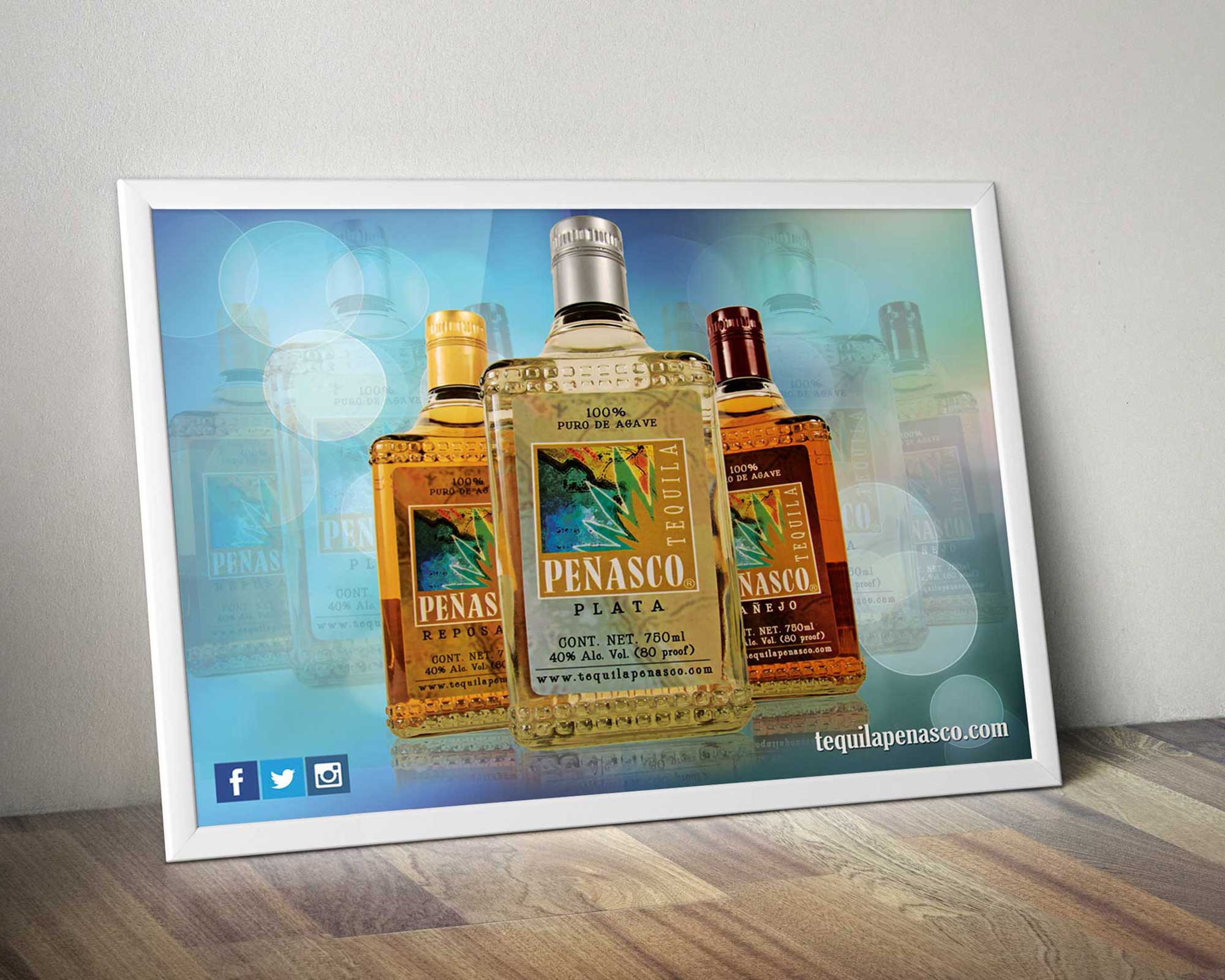 Artistic Graphic Design
FROM GRAPHIC DESIGN TO WEB DESIGN WE OFFER QUALITY AND CUTTING EDGE DESIGN WELL WITHIN YOUR BUDGET

When it comes to graphic or web design, LHC Marketing can develop amazing designs with the latest styles and newest technology. Our visual designs are the pride of our business and we put in 100% when it comes to creating the perfect promotional materials for you. From business cards to posters, from flyers to mailers; stylish graphics will give your product a unique and professional look that will keep your customers coming back.
Professional Photography We use the latest techniques to create the best look for you and your brand.

Professional Photography Help you establish yourself and your brand. Whether it's for professional or personal use. Professional portrait photography helps you establish a well-created look.
Digital Film Production
AWARD WINNING VIDEO & FILM WORK AVAILABLE AT AFFORDABLE PRICES.
Our videos are top quality and affordable. Events, Commercials and everything in between.
LHC Marketing has an award winning videography team. Their combined years of experience in digital film & digital editing will exceed expectations meeting all film needs including commercial, event, wedding, quinceañera, among many more.
Website Marketing
& Development
Your website is the most important marketing tool you have for your organization or business. Every other piece of marketing—online or offline—leads people to your website.

Think about it this way: When you want to learn about a company, product, or service, where do you go first? If you're like most people, you start with your favorite search engine. The first couple of things you find (or don't find) immediately shape your lasting impression about that company, product, or service.
Do they appear trustworthy and stable?
Do they pay attention to important details?
Do they help visitors find the information they're looking for?
Is the site's overall appearance and function an indication of what the company is really like?
Now think about your own website. How do your customers and clients see you?
We have the experience to make your website do what it needs to do so your business can grow.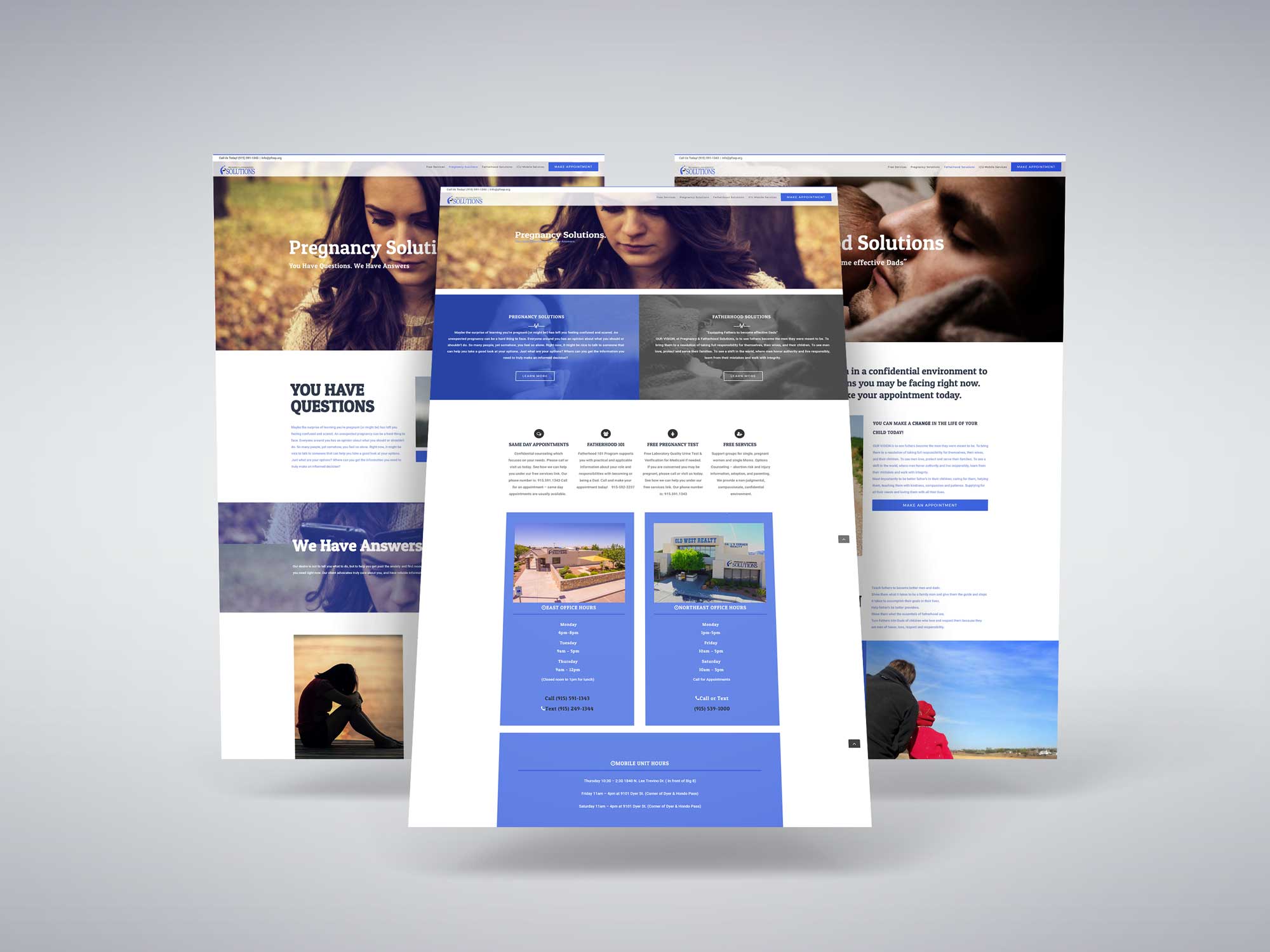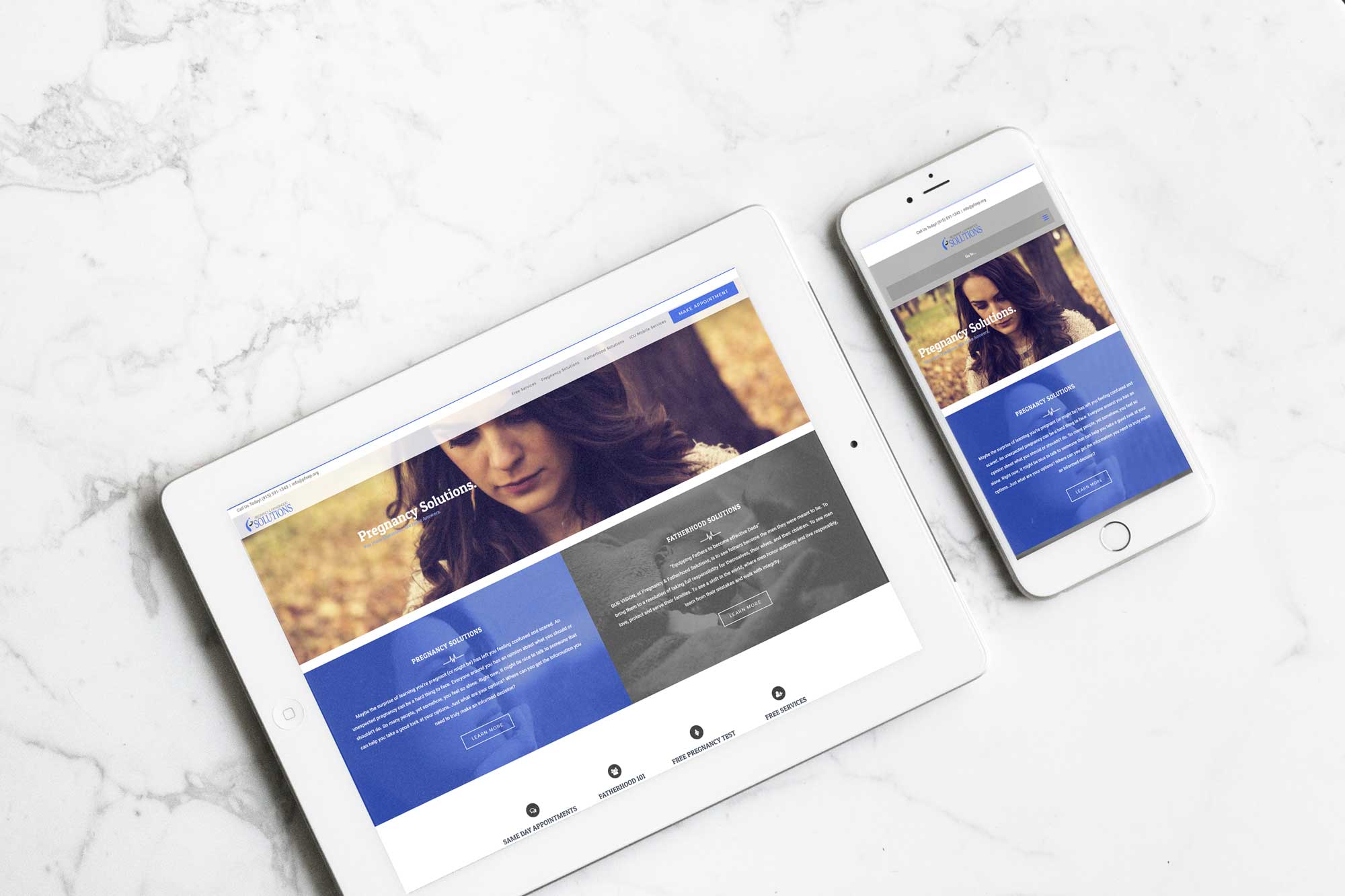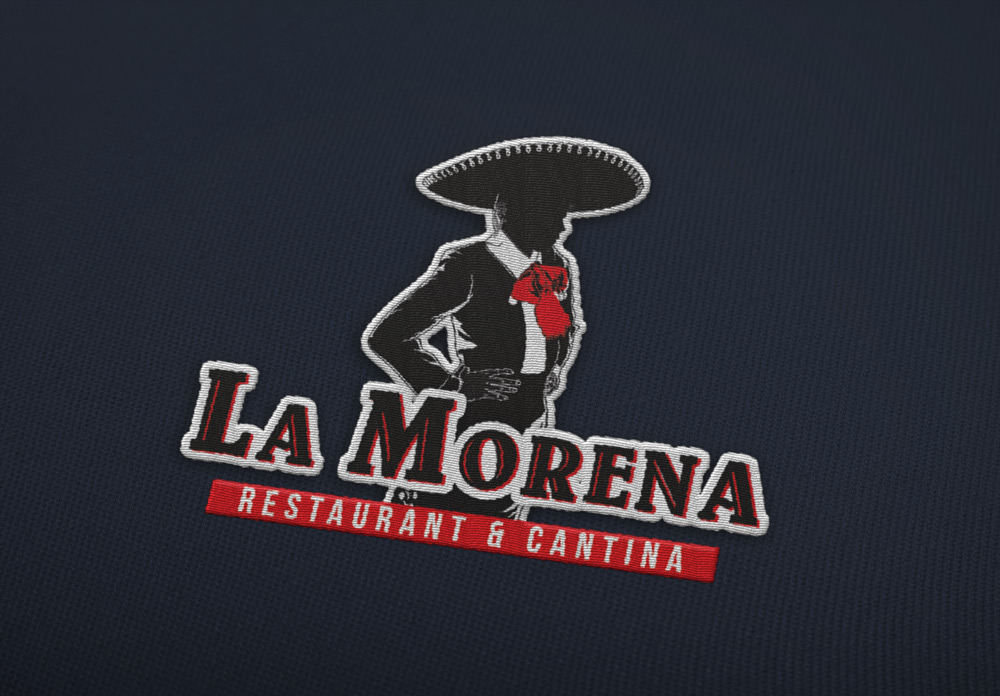 "Affordable, Professional, Quality Work Every Time!"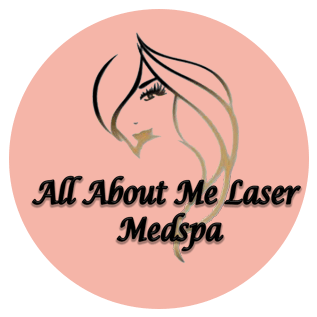 "Went from a big marketing agency to their service. LHC Marketing improved our website and made it affordable to our small business needs"
More Expertise
WE OFFER THE MOST AFFORDABLE MARKETING & ADVERTISING SERVICES IN THE AREA

Branding
Logo Design
Web Design
Print Design Services
PPC Advertising
Content Marketing
Social Media Marketing
SEO & Online Marketing
Content Awareness Marketing

Ready to Talk?
DO YOU HAVE A BIG IDEA WE CAN HELP WITH?